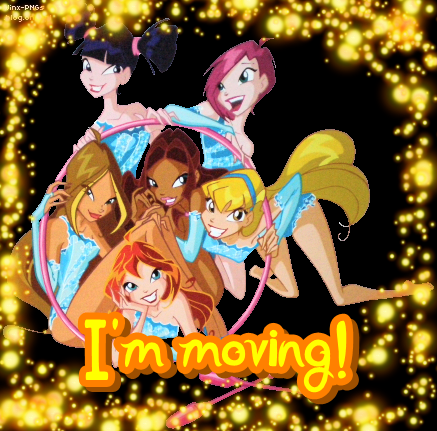 I'm Moving!
After two and a half successful and stressful years working on this account, I've decided I'm moving to a more polished account for a more professional approach. I will still come to this account from time to time to maybe make admin edits (I could be made an admin on my other count) but other than that, this account will not be used as regularly as my new account. My reasons for moving are personal but if you want to ask me why, please do it on my talk page and I will respond as frankly as I can. The user will not change, nor will my characters. It's just this account is getting a little old now, and I've gone off Bloom! ;)
New Account
My new account:
Is called HeartOfNature
Will be a lot more professional
I will not be such a wind-up on that account! ;)
I will express my interest in that awesome show, The Tudors! (Especially Natalie Dormer as Anne Boleyn)
I will try to go on it atleast twice a week
Questions?
Please post on my talk page.
Community content is available under
CC-BY-SA
unless otherwise noted.