Here on our wiki, you are able to make Fanon fairies like the Winx Club fairies. So go ahead and get started. If you need a little help, follow this link to get you started.
Featured Art
Featured Fanon Group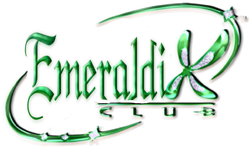 Emeraldix Club is a group of 7 fairies: Faith, Audra, Apollonia, Iris, June, Galaxia, and Ai D'Amore. Read More...
Featured Fanon Fairy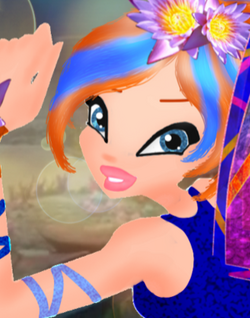 Princess Lily is a member of the Universal Circle, and is also the Princess and Guadian fairy of Valco. She is Bloom 's twin sister and keeper of the Volcano Fire. Read More...
Featured Story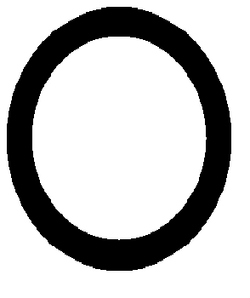 The Dragon Princess is a story based off the tale of the Swan Princess. It mostly revoles around the relationship between Bloom and Sky in a setting that most of us are familiar with.Read More...
Community content is available under
CC-BY-SA
unless otherwise noted.